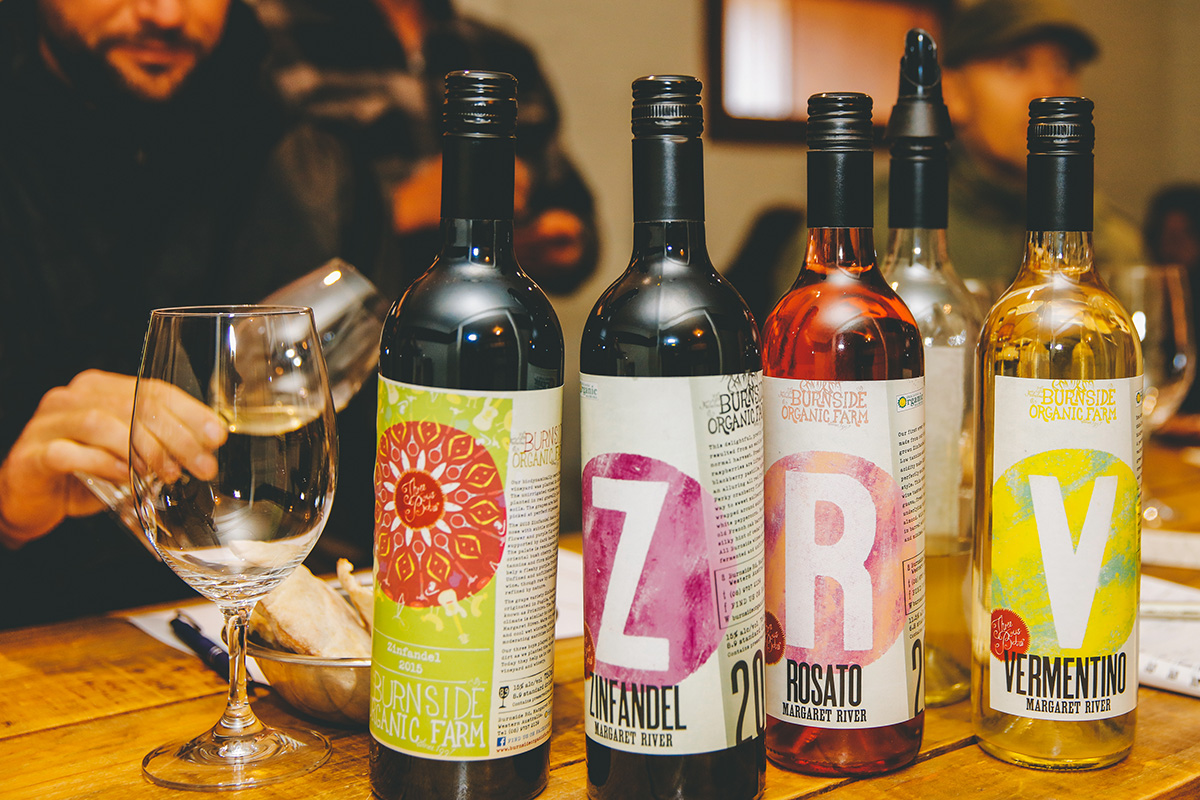 Sale
#isolife Wine Special
$204.00
1 x Vermentino 2018
2 x Preservative Free Just Vermentino 2019
3 x Zinfandel 2017
Description
Vermentino 2018 – Apples, pears and lemon. A touch of saltiness on the palate. Goes well with food especially seafood.  Like you are on holiday on an Italian beach.
Preservative Free Vermentino – Similar to above but bottles on lees allowing to be PF. Delicious and alive.  Some spritz but not very sparkling.
Zinfandel 2017 – Outstanding vintage with perfectly ripe red berry fruit and smokey spice.