Buy wine online below or contact us directly for a custom order
Burnside Organic Farm is a small family winery in Margaret River. Jamie and Lara planted the grapes in 2001. They hand pick the grapes and make the wine onsite.
The vineyard and winery are certified organic and biodynamic with Demeter. This is your guarantee that the grapes and wine are organic from paddock to your glass. No artificial fertilisers, weed killers, pesticides or systemics are used. The soil is nurtured and humus is built in the soil with biodynamic 500 (cow horn manure). Geese and sheep are used to graze the grass and fertilise naturally.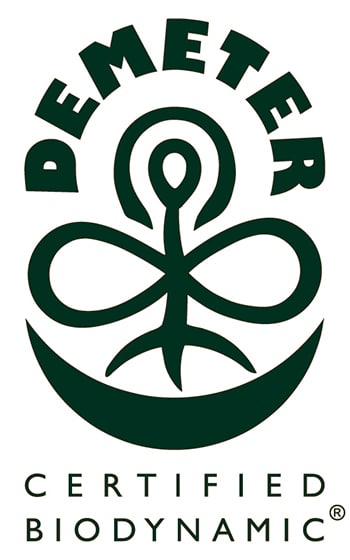 MARGARET RIVER
Margaret River Merchant Liquor Store     
PERTH
La Vigna